In operation
Safe operation
No risk of explosion due to leaky gas lines or percolation of oil into the ground water.
Mobility
A "take along heating system", you place your infrared heater wherever it is needed. Today in the living room, bedroom, nursery; tomorrow in your holiday home, motorhome, house boat or basement party room.
Heating when and where your need it
Still too cold in May, still too warm in September - October? Why turn ono the whole heating system?
You can determine your own personal fell-good temperature without having to ask the landlord using the SUNNYHEAT infrared heating system.
Reliable energy source
Electricity is available everywhere, it is now matter of course to use renewable energy sources such as solar electricity, wind power, etc.
Easy installation
Insert the plug into the power outlet and turn on your ECOcontrol - done!
A wide variety of options
e. g. using lighting or window sensors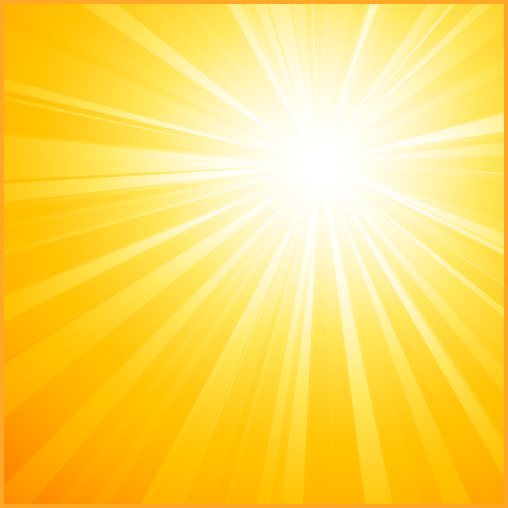 Compared to a convection heater
No dust circulation
Positive effect on persons with allergies or asthma and small children.
Space-saving design
The small installation depth enables unobtrusive mounting on walls or ceilings.
Individual design
Decorate your heater with images or colours - in whatever way you like.
Cost-effective purchase
You save money for piping and gas or oil tanks!
No permanent installation
You can move the heating system to a different location at any time, e.g. if you rearrange the furniture of your home or move.
Space-saving - already during building
No extra room for a boiler and heating system pipes.
No chimney
Save space and maintenance costs.
No boiler room
No extra room for oil tanks or similar.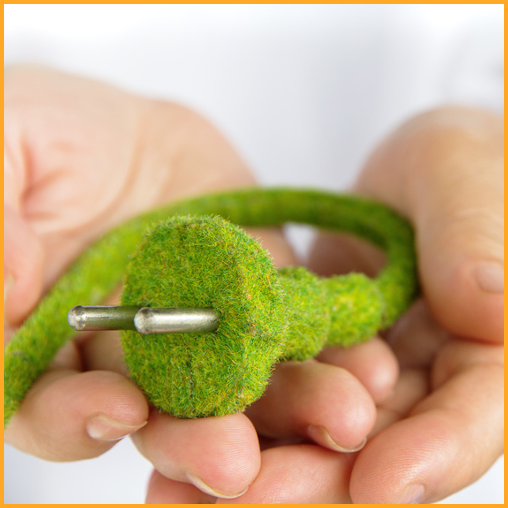 For the sake of the environment
Many ways to save energy
Our ECOcontrol allows you to regulate the temperature precisely - using only a small amount of energy!
No loss of heat through transport
No heating system pipes or long transport distances until the energy gets to where it is meant to be.
Even distribution of heat
Lower energy consumption due to even distribution of heat in the room.
No dust circulation
Tolerated well by persons with allergies or asthma!
Healthy and pleasant room air
The humidity of the air remains constant! Lower risk of mould or mildew formation!
No development of odours
No dry or musty smelling, dusty air!
Tangible "solar heat"
Our bodies absorb the infrared heat in an extremely natural manner.
No loss of energy by airing the rooms
Combine our heating panels with our wind sensors and save even more energy.
No exhaust fumes
No exhaust gases develop through combustion, etc.